---
The Protest Handbook: A Historical Taxonomy
by Emily Ruopp
My Power Tool is a
Protest Handbook
that is a taxonomy that catalogs forms of activism throughout history and the tools they used to resist. The book sets out to understand how protest tools are being used and for whom do they support. Through cataloging forms of activism and protest tools, it becomes clear how objects can be reclaimed to support their cause. Then a distinction between charities and mutual aid groups is made in order to expose how charities participate in corruption and a false separation of politics and injustice. Instead, a mutual aid network is preferred because they are more active and capable of providing relief to the most vulnerable populations.
The Index analyzes the protests in different ways to not only make it easier to navigate the various calculations, like # of protests, # of people killed, injured, and arrested during protests, but also start to draw conclusions between them. Also, a series of sequels or additions are included to show the types of protests to add if I have another semester to continue the project.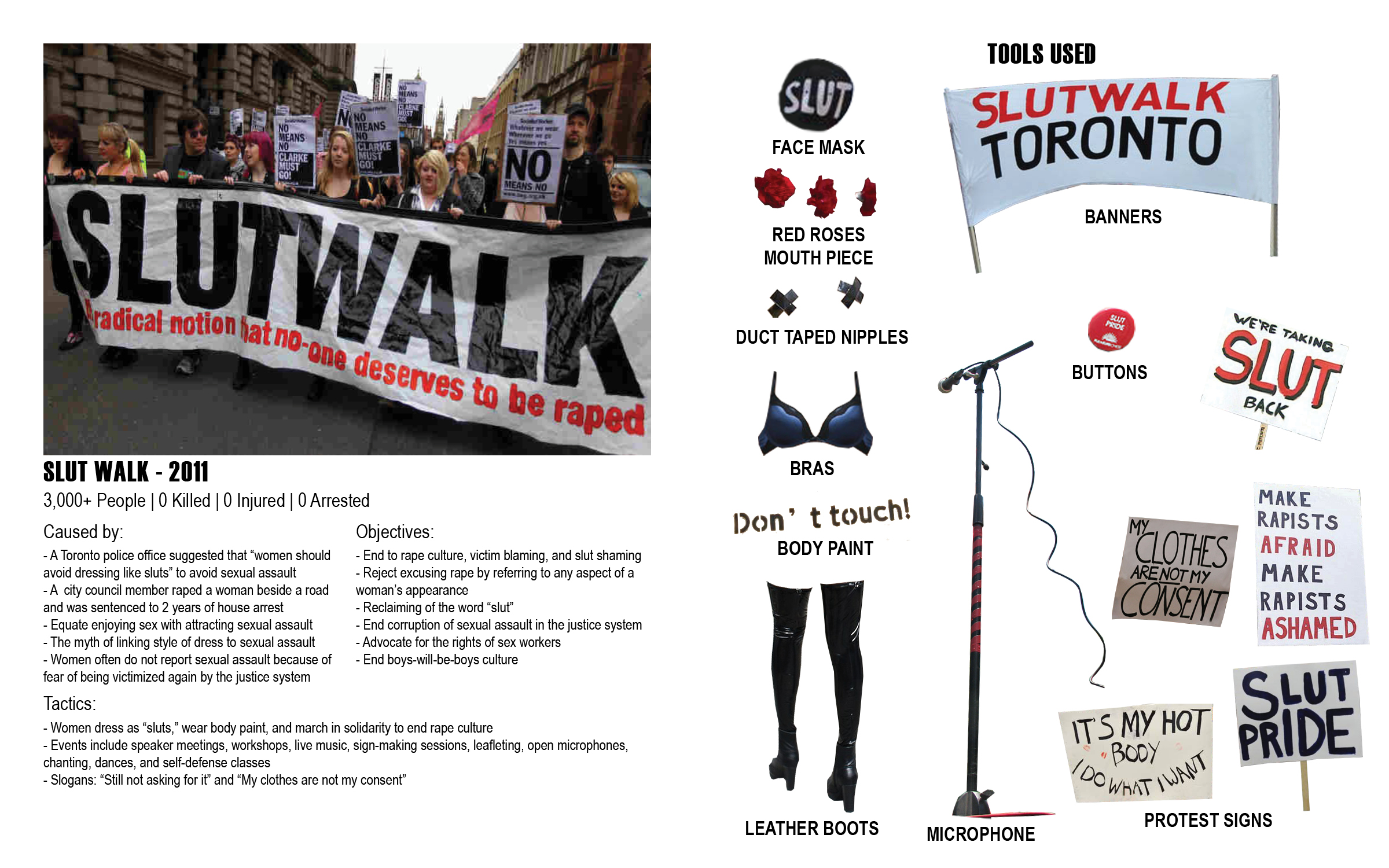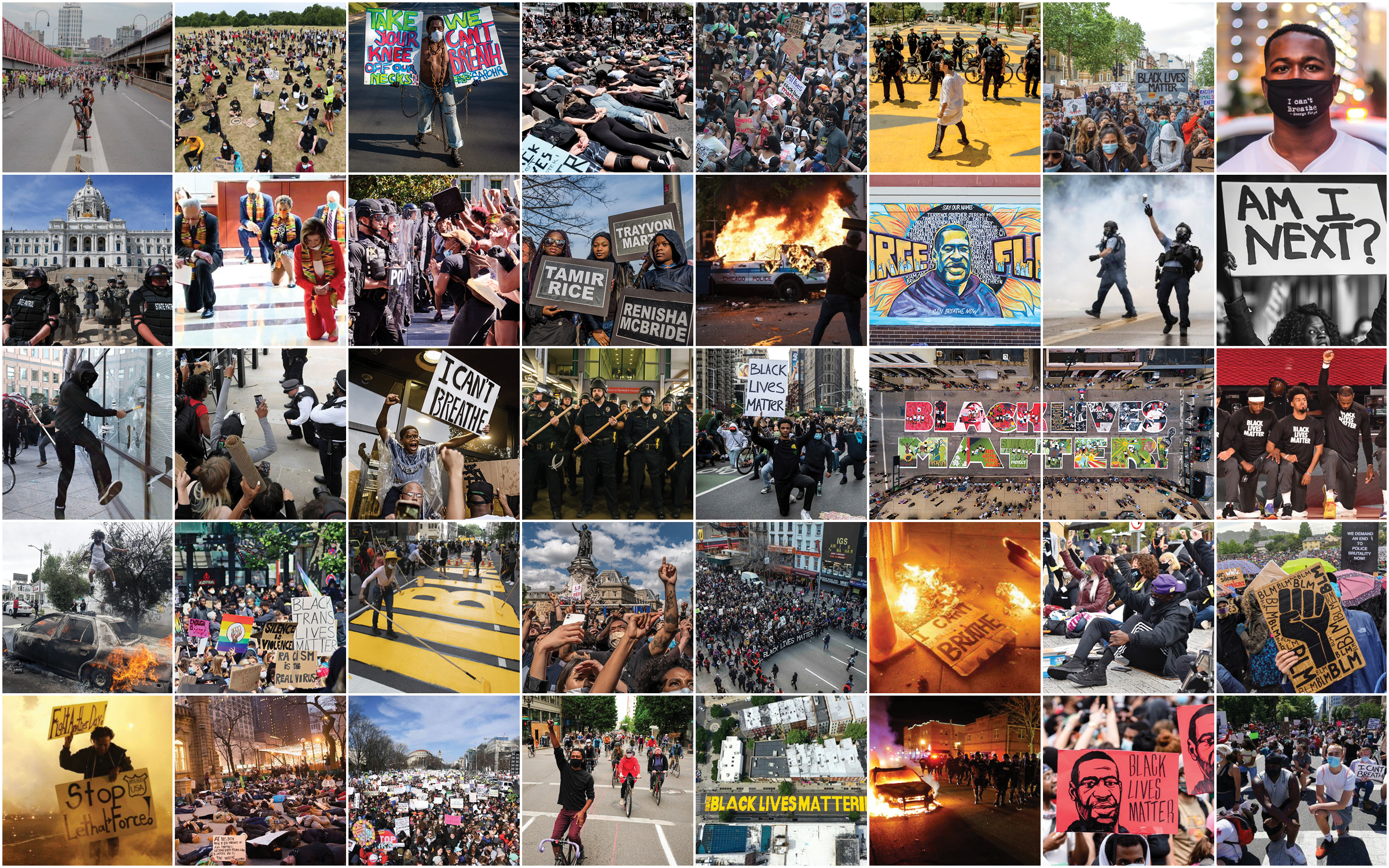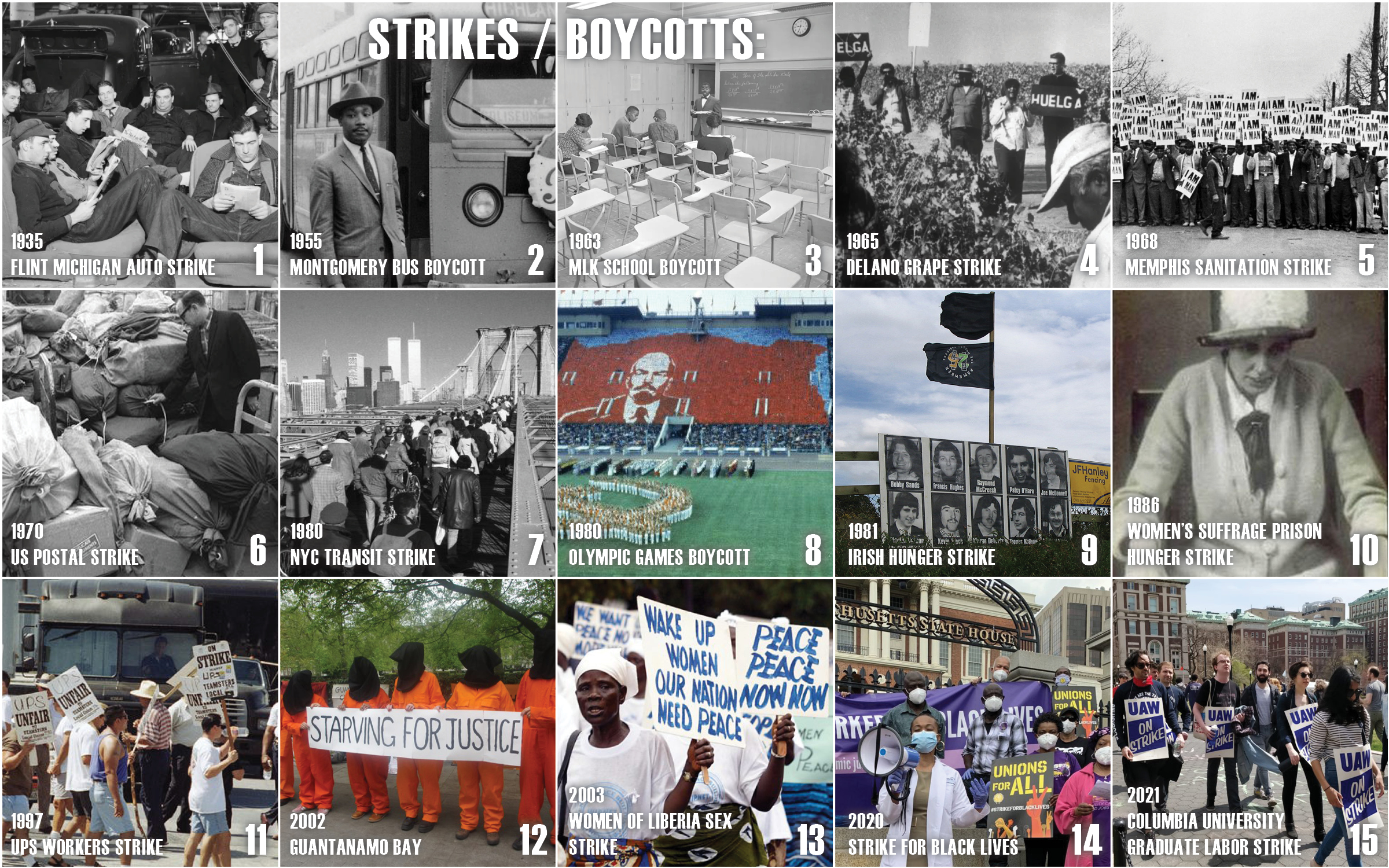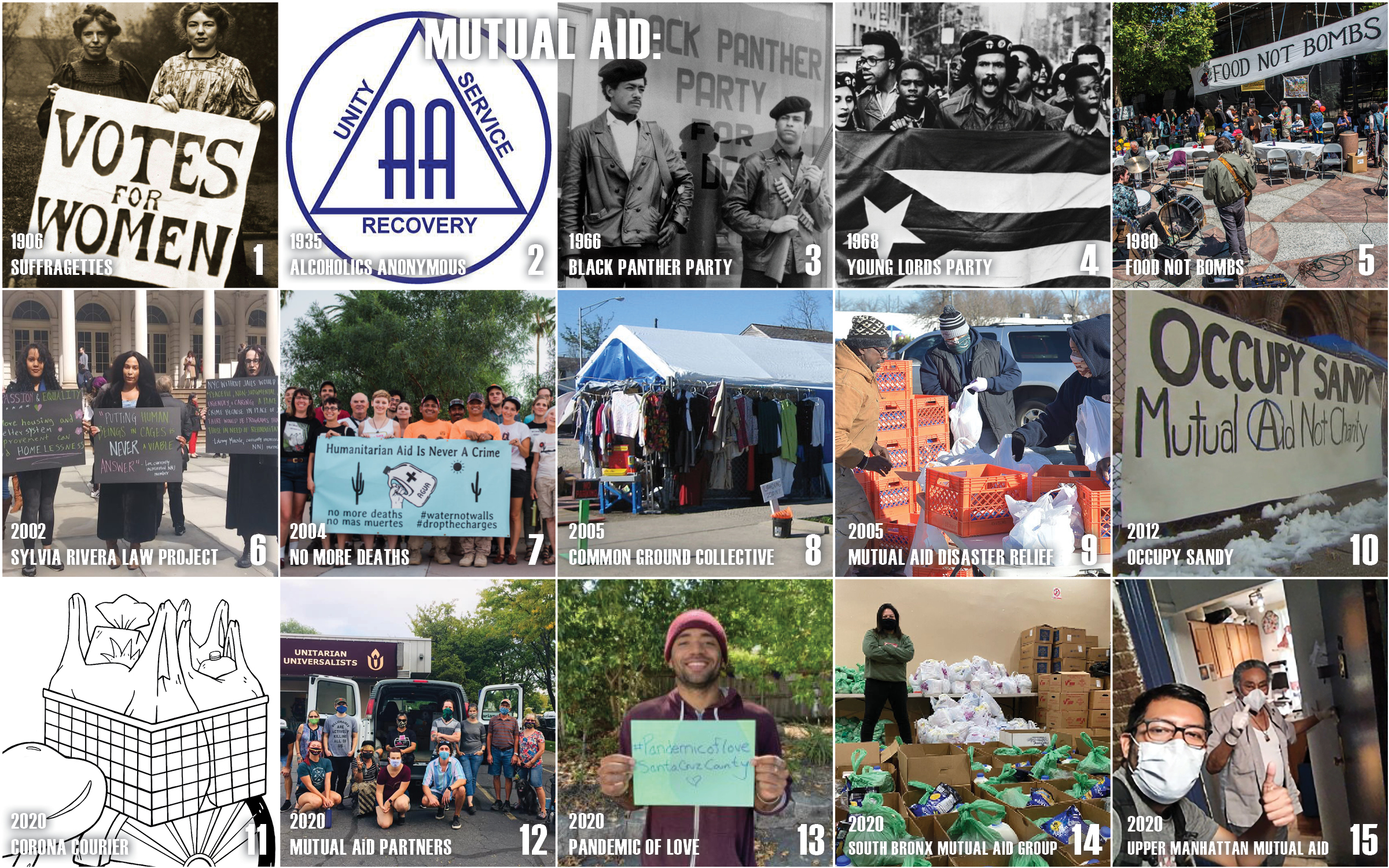 ---
The Conversation Cookbook
by Jordan Readyhough
The conversation cook book looks at the way we gather around food and how those gatherings provide opportunities for different conversations and social interactions.
---