---
"A Division of Uniform"
by Matthew Brubaker
A Division of Uniform
seeks to create agency and imbue empowerment through the clear collectivization of individuals.
In this project the uniform becomes a way of projecting identity, assuming authority, identifying allies, and enacting progress towards a shared cause. By co-opting the means of the "institution", this project accepts the uniform as a construct and delivers its powers and privledges to those who need the legitimacy it brings.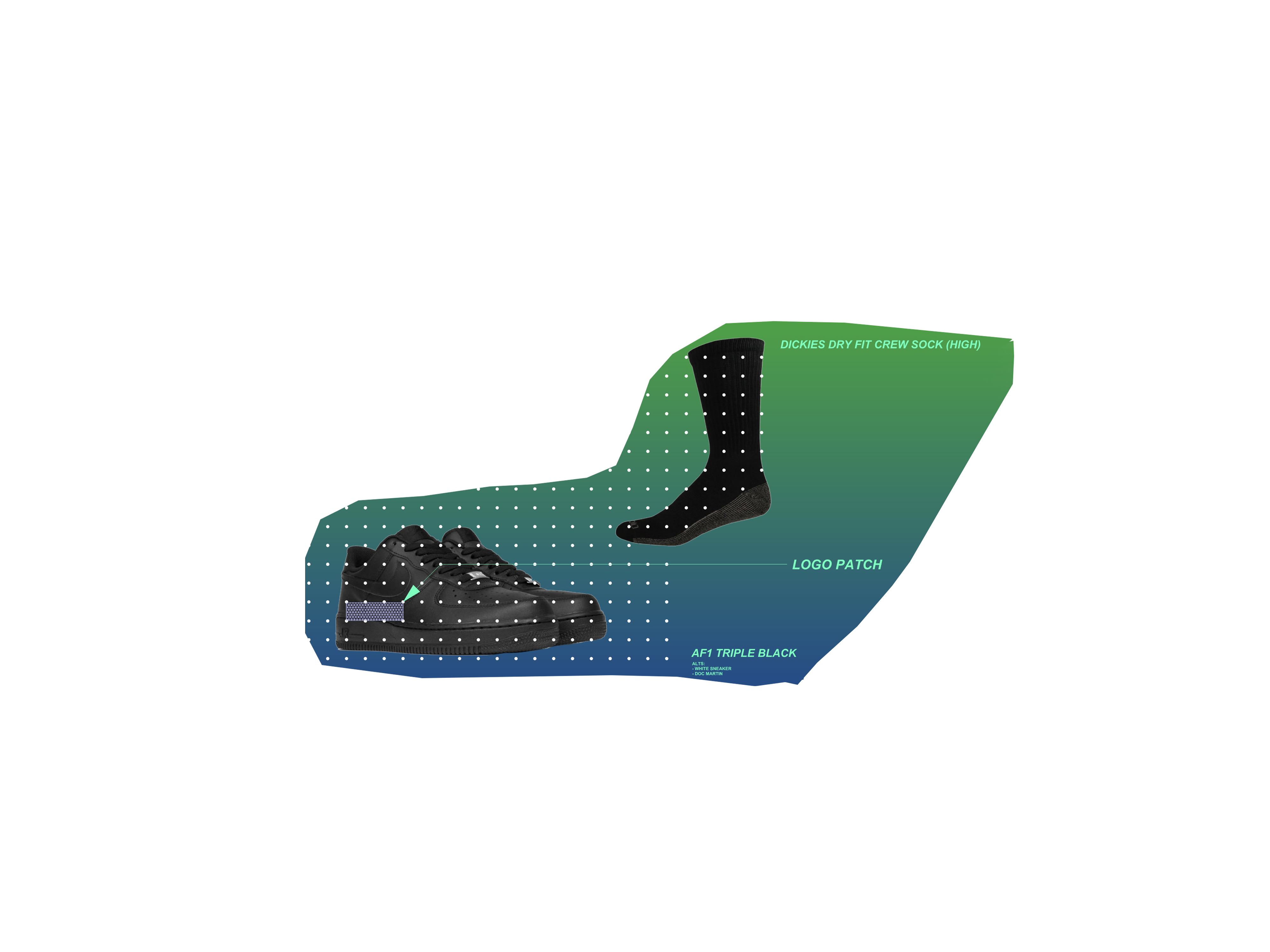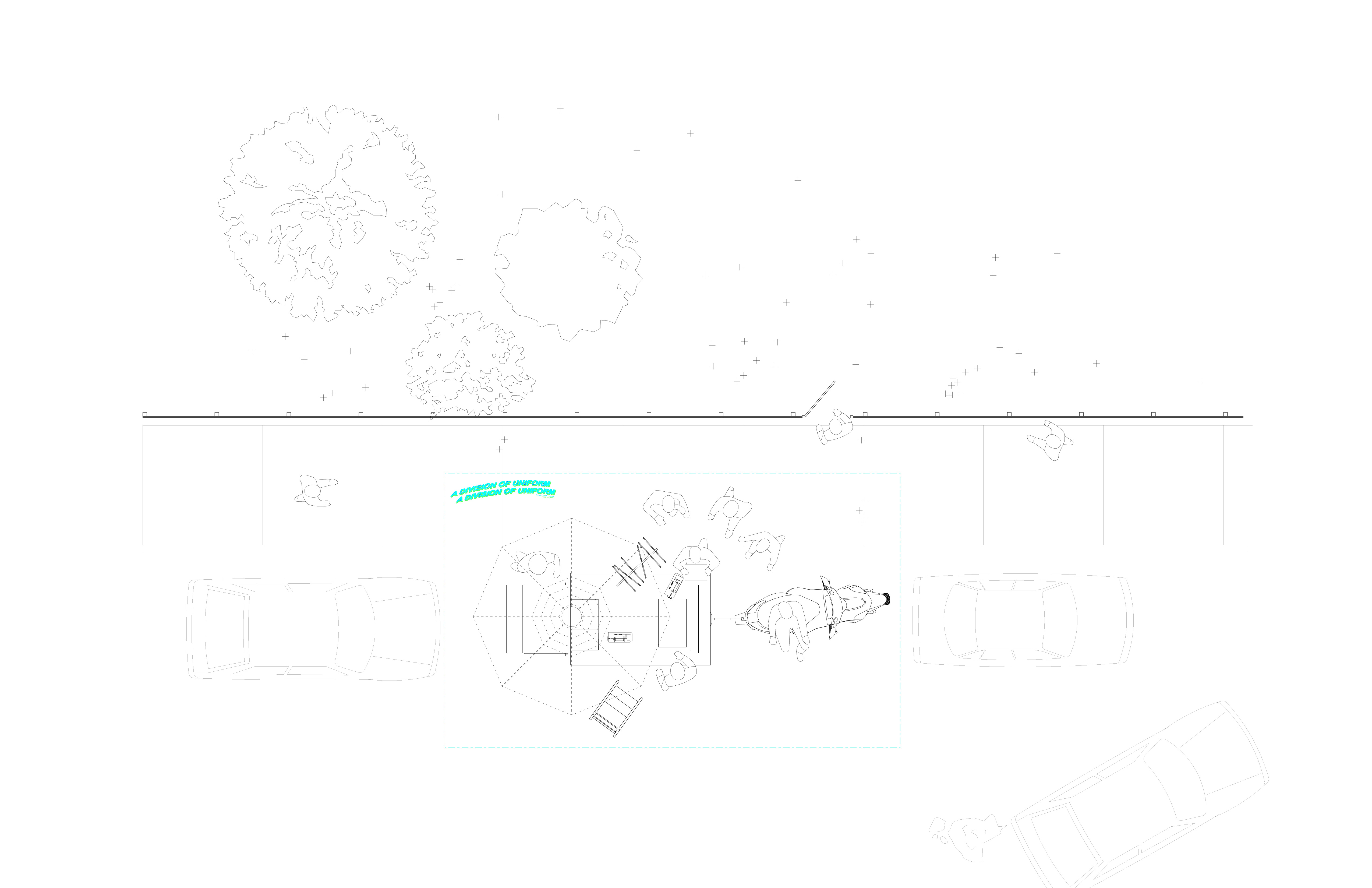 ---
The Newsstand – A Power Tools Shed
by Cam Fullmer
The community newsstand aims to provide a platform to amplify the voice of a community. It's goal is to educate external communities, organize within its own, and harbor the voices and works of its neighbors.
---
Amateur Community Publishing
by Henri
Amateur Community Publishing helps people tell their stories, memorialize their experience and gather at events that help share the reality, and fantasy, of a whole swath of authors boxed out of traditional publishing or editorial models. The aesthetics of road cases, spiral binding and printer paper coalesce around a team of volunteers that work together to amplify, edit, publish, and distribute works from underserved communities.
---